Hey guys here is a simple mod i have done to my Action Replay 4M Plus cartridge so i can dual boot the Action Replay firmware as well as the Pseudo Saturn Kai Lite firmware or a different firmware, For anyone interested here is the guide i've done.
This guide is for Action Replays with 2x 29EE020 eeproms, Board may look slightly different to mine.
Why do i need this?
If you're looking to get Pseudo Saturn Kai or try some other firmware and already own an Action Replay 4M Plus or you have already flashed Pseudo Saturn Kai Lite to your Action Replay 4M Plus then this maybe of interest to you, With this mod you will be able to flash/reflash the Action Replay firmware to your cartridge and then using the switch flash Pseudo Saturn Kai Lite or something else to it as well and then have the ability to switch between the two so you have the benefits of both.
Image: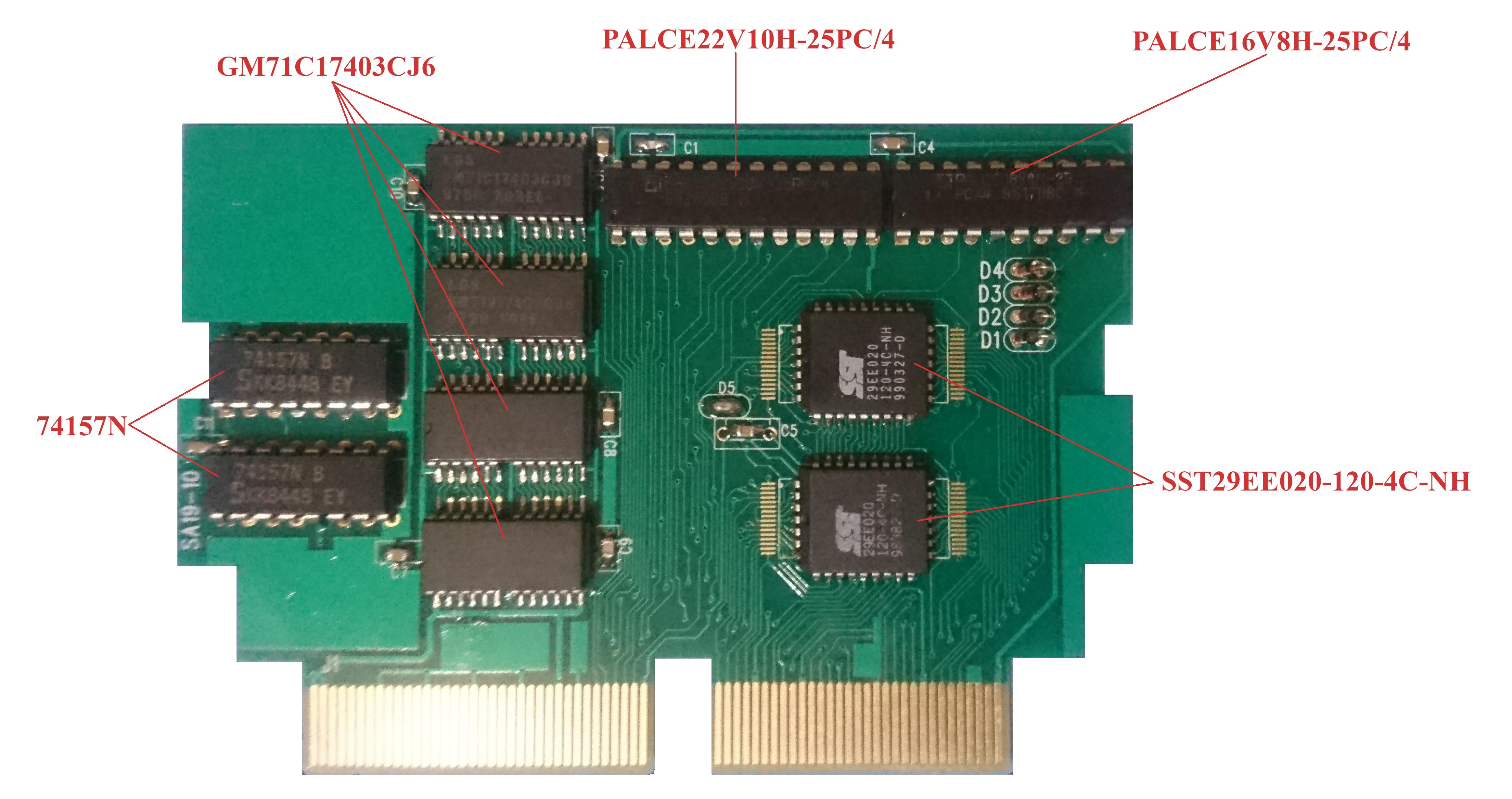 Link:
Guide As PNG
PDF:
MEGA
If you have any questions please feel free to ask
Last edited: