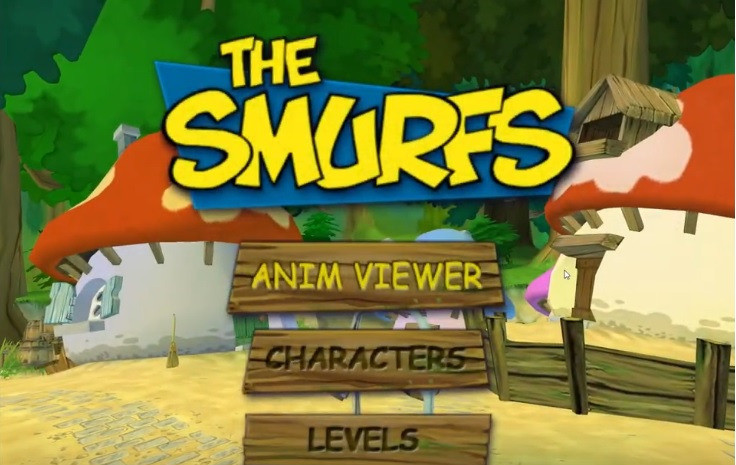 Video proof of the existence of the Unreleased "The Smurfs" on Dreamcast. La preuve en vidéo de l'existence de l'Unreleased "Les Schtroumpfs" sur Dreamcast. Un titre qui n'a jamais été annoncé, développé dans le plus grand secret.

en.sega-dreamcast-info-games-preservation.com
Forget about the Shenmue proto for Saturn, Smurfs is where it's at!