Hi folks,
We at the SSMTF really would like to know how many people downloaded and played Floupix Ping Pong, and what you think of it. Vreuzon spent about one year to develop it, and though WE have bunch of fun playing it, we'd like to know if it was worth the hassle.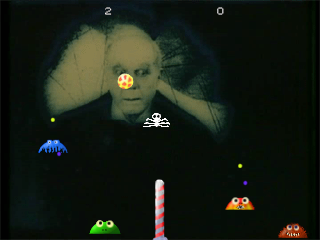 Feel free to post any comment, feature you'd like to see, features you like or don't like, questions you might have, strategies you discovered
Don't forget to visit the
SSMTF homepage
!
HOMEGAME DEVELOPPERS NEED PLAYERS !
Thanks !
Djidjo