Red Moon: Lost Days



Red Moon: Lost Days
is a RPG/visual novel hybrid developed for the Sega Saturn about Kyou Tan Wa, a pilot who after lost contact with a Army General friend, sets out on a journey to Egypt to investigate his disappearance.
Nineteen years have passed, but the shadow of the Great War is still upon the world. On February 28, 2019, the 3th world war began. The war was between China and the United States of America. A series of sanctions imposed by US ignited this war. Eventually, including a total ban on trade between China-backed countries. A feature of the Great War was the use of war robots, pilot operated biped machines, the Metal Knights. When China won the war, the world changed. For good.
China now called Great China became a union of republics. Consolidating itself as the largest economy. After that, Great China has establish a system to remain militarily stately. The Great Generals system. Each of the Great Generals act as a strong independent force. They are distributed throughout the nation. Zhaoky base with Houke and Rinshu, Weisho base with Ren and Goke, Yannro base with Gakuk and Gekishin, Quinou base with Koshou and Lu, and Chukou base with you.
You are Kyou Tan Wa of Chukou, Great General, leader of the Kyou Army and daughter of Shin Tan Wa and Rei. You carry on your back the weight of being the sword and the shield of Chukou. Before being a Great General, you were just a girl in the middle of nowhere. You grew up on the border of United Europe with Great China, once known as the Middle-East. The battles between the United States and China happened there nineteen years ago. It was at that time that your story began.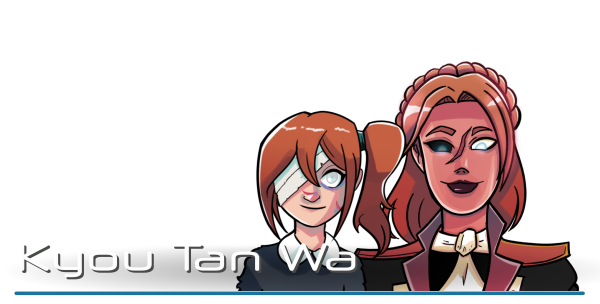 Kyou Tan Wa of Chukou, is a Great General from the Great China, leader of the Kyou Army and daughter of Shin Tan Wa and Rei. She was born in China, before it became the Great China. Despite that, she grew up on Middle East.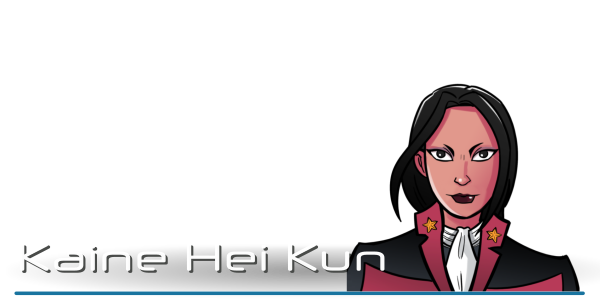 Kaine Hei Kun of Chukou current serve as Vice General, in Kyou Army. She also is considered the best Strategist in Chukou base. She has been Kyou's best friend since the military enlistment.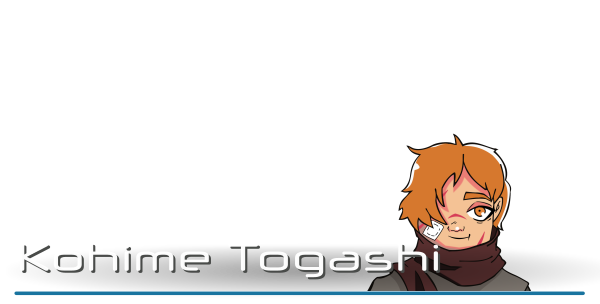 Kohime Togashi is a kind and polite girl. You two have been best friends since the Aegis Hospital incident. She was born in Japan, before it became the Japan Federation. Despite that, Kohime grew up on Middle East.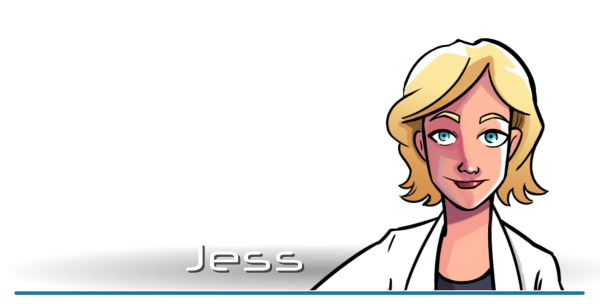 Jess is an intelligent woman. She is United Europe's head scientist and" is heavily involved with Metal Knight. She came to Middle East to do volunteer work at a refugee camps.

-Amazing character, backgrounds and CG art from
@amkitani
-Original soundtrack from Guilherme Crispim
-Nonlinear narrative with multiple paths
-Fully explorable RPG areas
-Multiple languages (Portuguese and English)
About the Game
This game was made for Sega Saturn, Sega's 32-bit video game console. To play it is necessary to download an emulator, burn the ISO to a CD or add it to ODE. To play on a computer, we recommend the emulators: Mednafen or multi-core emulators such as BizHawk or RetroArch.
Disclaimer
This is a work of fiction. Names, characters, places and incidents either are products of the author's imagination or are used fictitiously. Any resemblance to actual events or locales or persons, living or dead, is entirely coincidental.
Credits
In addition to the original compositions, the game features music from
drackfreeee
and
Wee Free Music
. This game was made using Jo Engine and Neptune Engine.